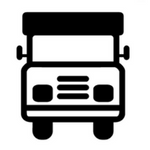 Fleet
Through constant willingness to invest, CST has a modern fleet that produces an efficient daily work.The fleet of CST is composed of 17 trucks and 20 semitrailers meeting the Euro 6 standards while adapting to the needs of its customers.
---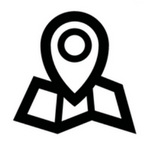 Geolocation
CST ensures constant communication with the entire fleet, with a geolocation system complies with the latest technologies.
From collection to delivery, CSE ensures responsiveness and dynamism through an ongoing exchange with drivers but mainly a cargo tracking system in real time. Thus, CST offers a guarantee of delivery.
---